Not long ago, cruising to a dive site offshore the coast of California, folks on board spotted something. I ended up diverting course three times on the way to the first site. It wasn't for whale, dolphin, sea lions or Mola mola watching, nor was it to assist another vessel. We diverted to pick up six plastic bottles and two partially deflated, floating polychloroprene balloons that had blown offshore – no doubt released from a birthday party or some other sort of celebration. Going out of the way to pick up trash wasn't as common years ago, but it's a clear sign of our times. Dive vessels now routinely stop to do what they can to pick up debris.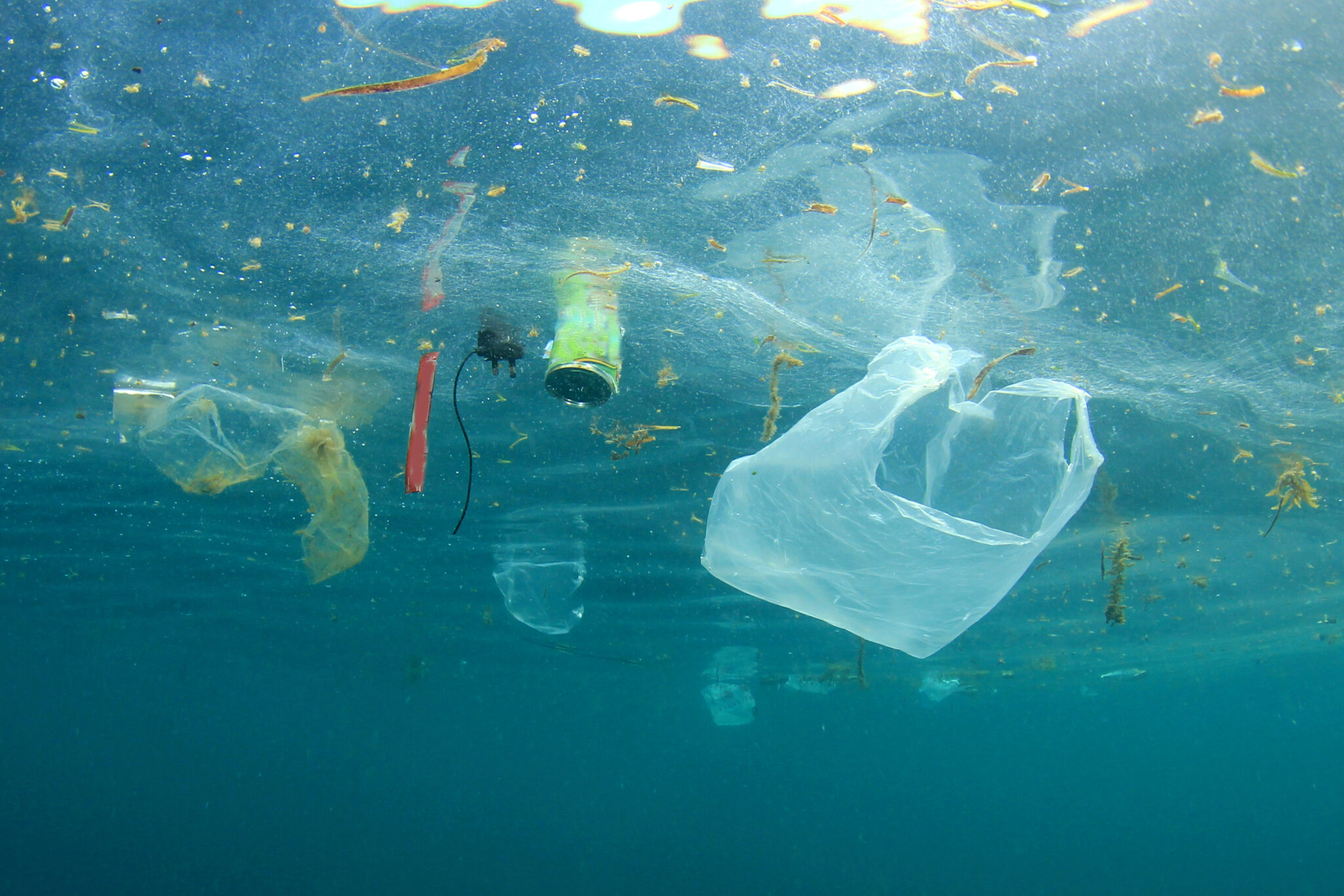 New Diver Attitudes
What's changed isn't simply dive operator attitudes, but our attitudes about how dive operations conduct themselves with respect to the environment. In fact, a recent Green Fins survey found that just over 60% of divers and snorkelers say they consider sustainability when they book travel. About 75% said they are willing to pay more for sustainable options. More than 80% said they want to learn more about protecting marine life while on dive vacations, and a staggering 95% said they support dive operators doing more to conserve reefs. 
If you're not familiar with Green Fins, it is a management program started by the Reef-World Foundation and the UN Environmental Programme. It currently operates in 14 plus countries and is growing. In addition to our PADI Green Star Award, presently held by about 130 dive shops in more than 40 countries, PADI has been partnering with Reef-World to promote Green Fins status since 2018. Green Fins members agree to meet specific marine environment sustainability standards, and the top 10 Green Fins members are, not surprisingly, PADI Dive Centers and Resorts.
These ratings connect to an important survey finding, which is that 80% of responding divers said it's difficult to identify a dive operation's commitment to sustainable practices. Green Fins membership, identifying as a PADI Mission Hub, and the PADI Green Star Award status help with this because operations that have these are clearly identifiable as committed to sustainable operations. And, the new Green Fins Digital Hub is in development to simplify gaining and managing Green Fins membership. Any dive operator can take part in the program, and PADI has been working closely with Reef-World to contribute to our mission for dive industry sustainability on a global scale.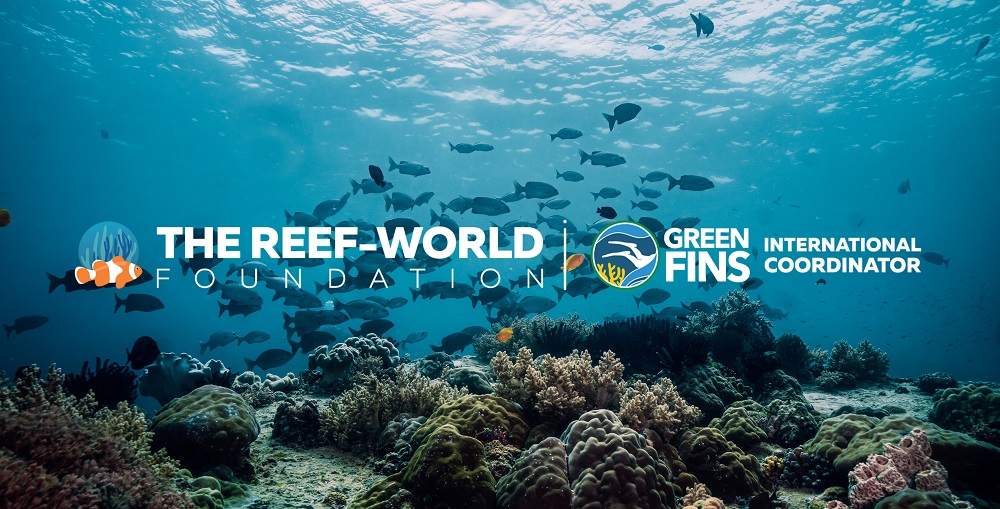 Your Voice Matters
In previous blogs I've mentioned that as an Ocean Torchbearer your voice matters because our united voices get heard by policy makers in government, corporations and other authorities. It also matters when you tell those PADI Dive Centers and Resorts that identify as PADI Mission Hubs that you support their environmentally responsible, sustainable practices. They would love to hear from you and need to know that Ocean Torchbearer divers are support the operational choices they make to stand behind our mission to explore and protect the ocean. Recognizing that divers stand behind what they're doing frees dive operators to do more of what needs to be done to save the ocean. It motivates them to take on initiatives that rely on your participation, like monitoring sites through the Adopt the Blue program and conducting Dive Against Debris®  survey dives.
If your dive shop isn't yet a PADI Mission Hub, or a Green Fins member and/or doesn't have the PADI Green Star Award, two points. One, this doesn't mean they're not running environmentally responsible, ocean-conservation-oriented operations. They may even exceed the requirements for both but simply have not applied. (You may be surprised to learn how much your PADI Dive Center or Resort is already doing to help save the ocean.) Two, regardless, urge them to do apply for both. Knowing their divers want it motivates operators who need to move things up a notch to do so, and even for those already there, these three ratings create the visibility that's needed when divers plan their outings.
And, finally, I'm guessing that if you're reading this, you're already an Ocean Torchbearer. But if not, one of the easiest things you can do for a preferred future is to click here now and join the movement.
Drew Richardson
PADI President & CEO PADI Worldwide