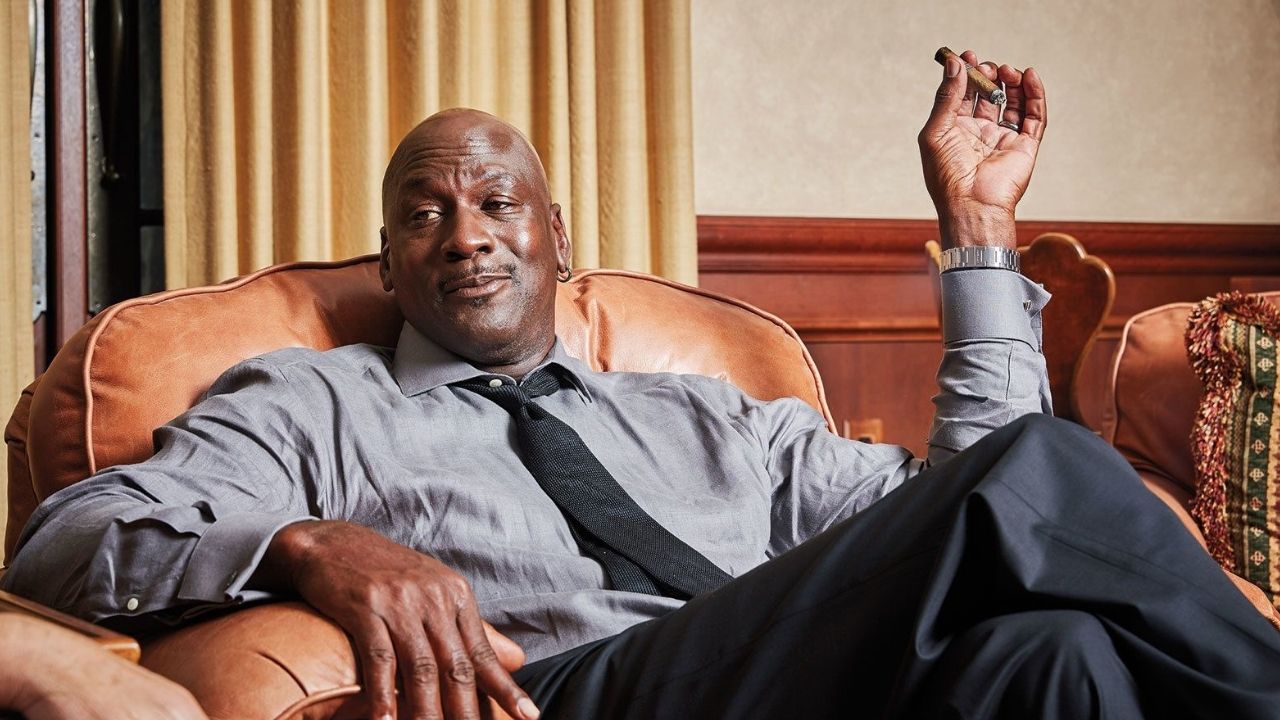 Adam Silver was heavily criticised for suspending Phoenix Suns owner Robert Sarver for just one year following bombshell allegations of racism, misogyny, and sexual harassment.
But Silver was playing 4D chess the whole time, according to Bill Simmons, who says Silver's broader plan was always to force Sarver out.
Simmons claims Silver orchestrated LeBron James and Chris Paul calling out the disgraced Suns owner, as well as the withdrawal of sponsors, and other owners convincing Sarver to sell.
But the most interesting part of what Simmons claimed to be Silver's masterplan was the nuclear option he had up his sleeve if all else failed: Michael Jordan.
"What I heard was there was one last piece, a card that the league was going to play, where MJ was going to come out and implore Sarver to sell," Simmons said on his podcast today. "And that would have been a deathblow for him and hugely embarrassing for a bunch of different reasons. That never happened, but it was going to happen."
Meanwhile, Sarver declaring his intent to sell, and the successful campaign that forced him to do so, only boosts Silver's legacy further. Since taking over from David Stern eight years ago, Silver has orchestrated the demise of two despicable owners, with the first being Donald Sterling in 2014.