Like many activities we engage in, scuba diving does, unfortunately, leave a carbon footprint on the environment. It can feel counterintuitive, because we often dive to feel more attuned to nature. When we are immersed in the natural wonders of the ocean, it may be easy to forget that our carbon footprint as divers can also affect these marine environments. However, flights, boat rides, accommodation, equipment and human presence at popular dive sites can all have a negative impact on the ocean. So, how can we create a sustainable diving industry?
In recent years, a number of PADI dive shops have developed innovative solutions to make the industry more sustainable. If you are looking to decrease your carbon footprint and support sustainable diving initiatives, diving with these shops can help you become an environmental steward for the underwater places you love.
---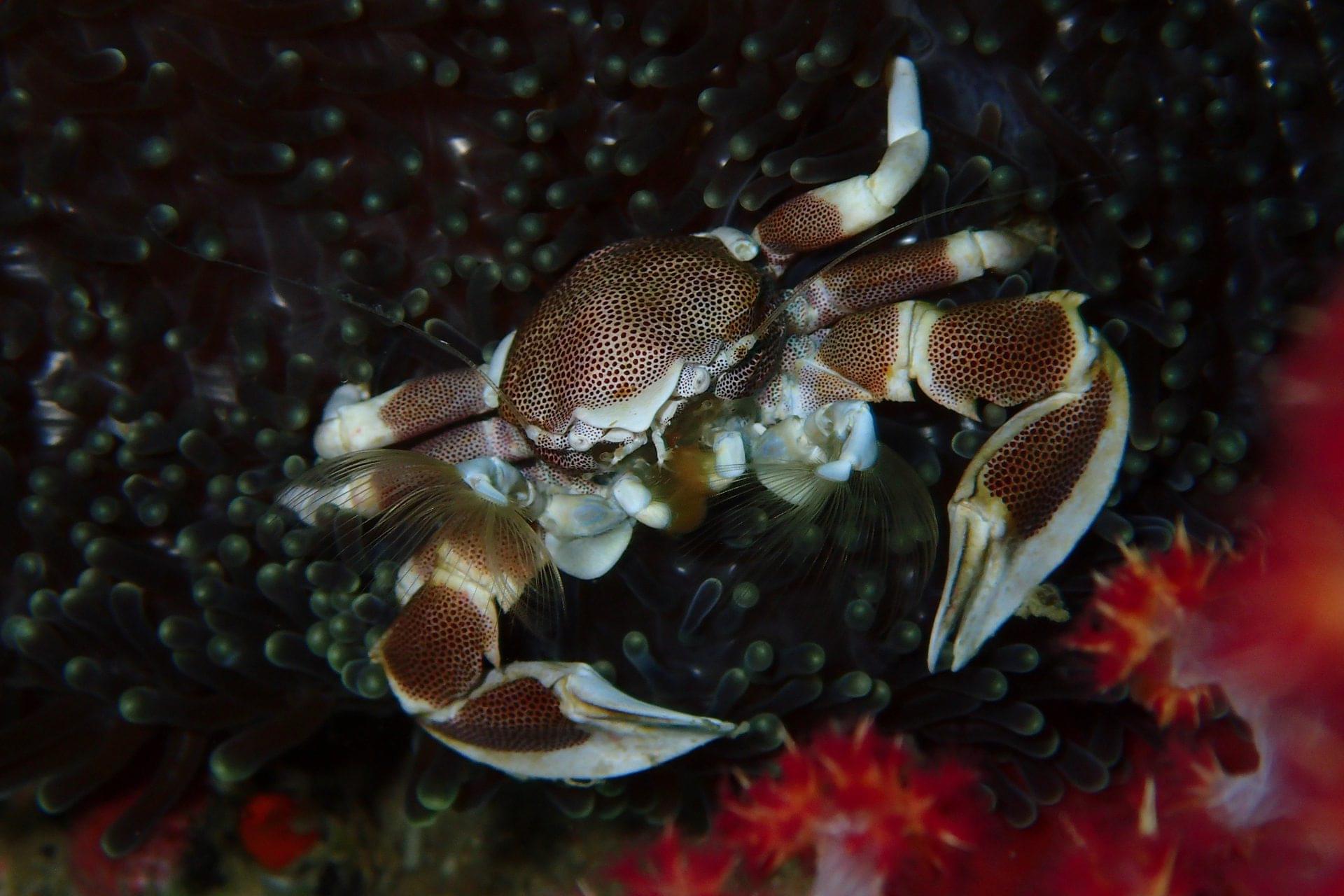 1. Aloha Diving – Phuket, Thailand
Aloha Diving in Phuket claims to offer the most carbon-neutral diving excursions on the island. This family-owned business has vouched to offset the carbon footprint of each boat trip by donating to the local foundation, Oceans For All, which boasts a wide range of conservation efforts from shark breeding to local marine educational outreach. The price to offset each dive trip depends on the distance to the dive site, all of which you can find on their website's map. This carbon offset rate is already included in their prices, so you can book an Aloha Diving trip and rest assured that you'll be giving back to the environment you're visiting.
---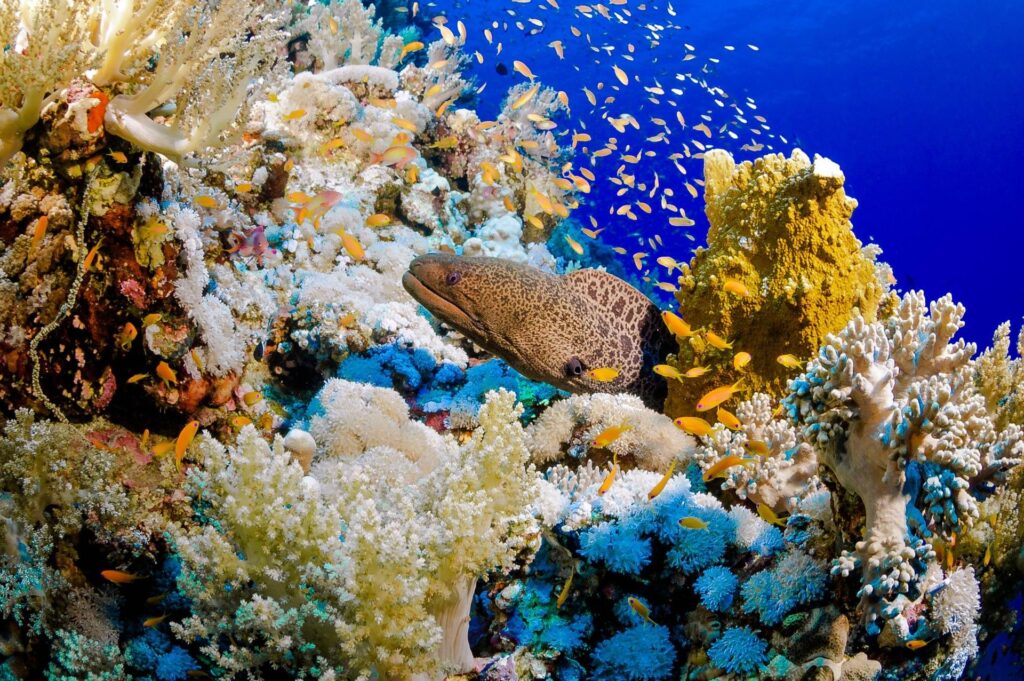 2. Red Sea Diving Safari – Marsa Alam, Egypt
Based in three separate villages along the Egyptian coastline, Red Sea Diving Safari is a shining example of how ecotourism can benefit the local environment, rather than destroy it. This dive shop emphasizes the importance of respecting the surrounding, fragile desert environment by clearly explaining how tourists can practice sustainability during their visit. Moreover, the existence of Red Sea Diving Safari in these remote areas allows visitors to experience the culture of the indigenous Bedouin, a nomadic people who have lived off the ocean and land for generations. The dive shops employs the Bedouin people as tour guides, so they can educate visitors on their vast knowledge of the region as well as shed light on their sustainable relationship to the environment. This allows the Bedouin to continue practicing their traditional culture and means of living, while still benefiting from the additional income that comes from tourism. 
---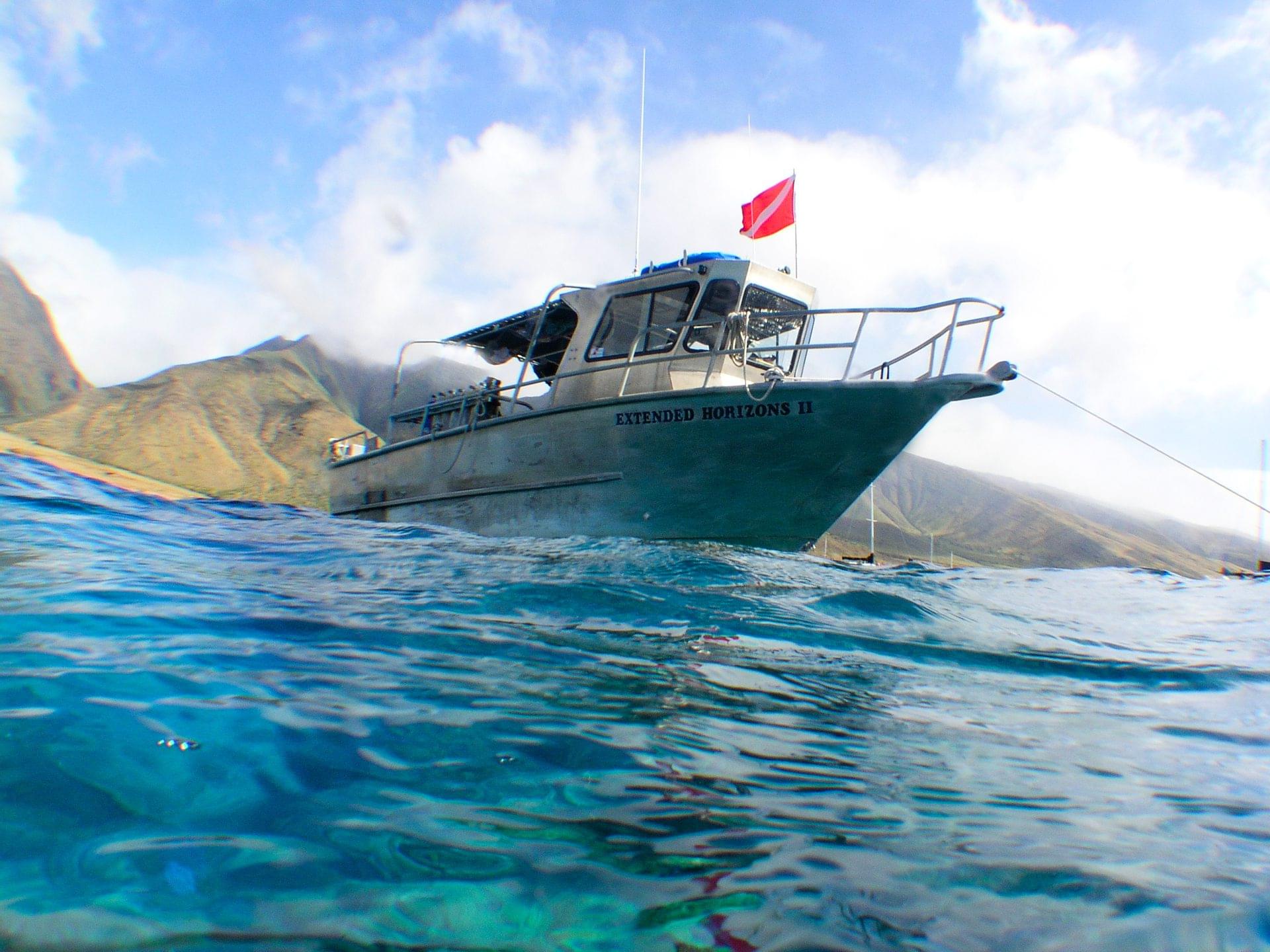 3. Extended Horizons – Hawaii, USA
Operating on the Hawaiian islands of Maui and Lanai, Extended Horizons has strived to protect the environment since the shop first opened in 1983. Currently, their boats are powered from bio-diesel, which they've "sourced and made locally from recycled cooking oils". In fact, they haven't run a boat with fossil fuels since 2006. Meanwhile, back on land, they've committed to running their shops on 100% solar power to further decrease their carbon footprint. Extended Horizons also provides an extensive array of conservation courses, such as the PADI Coral Reef Conservation Course, as they train up the next generation of Torchbearers.
---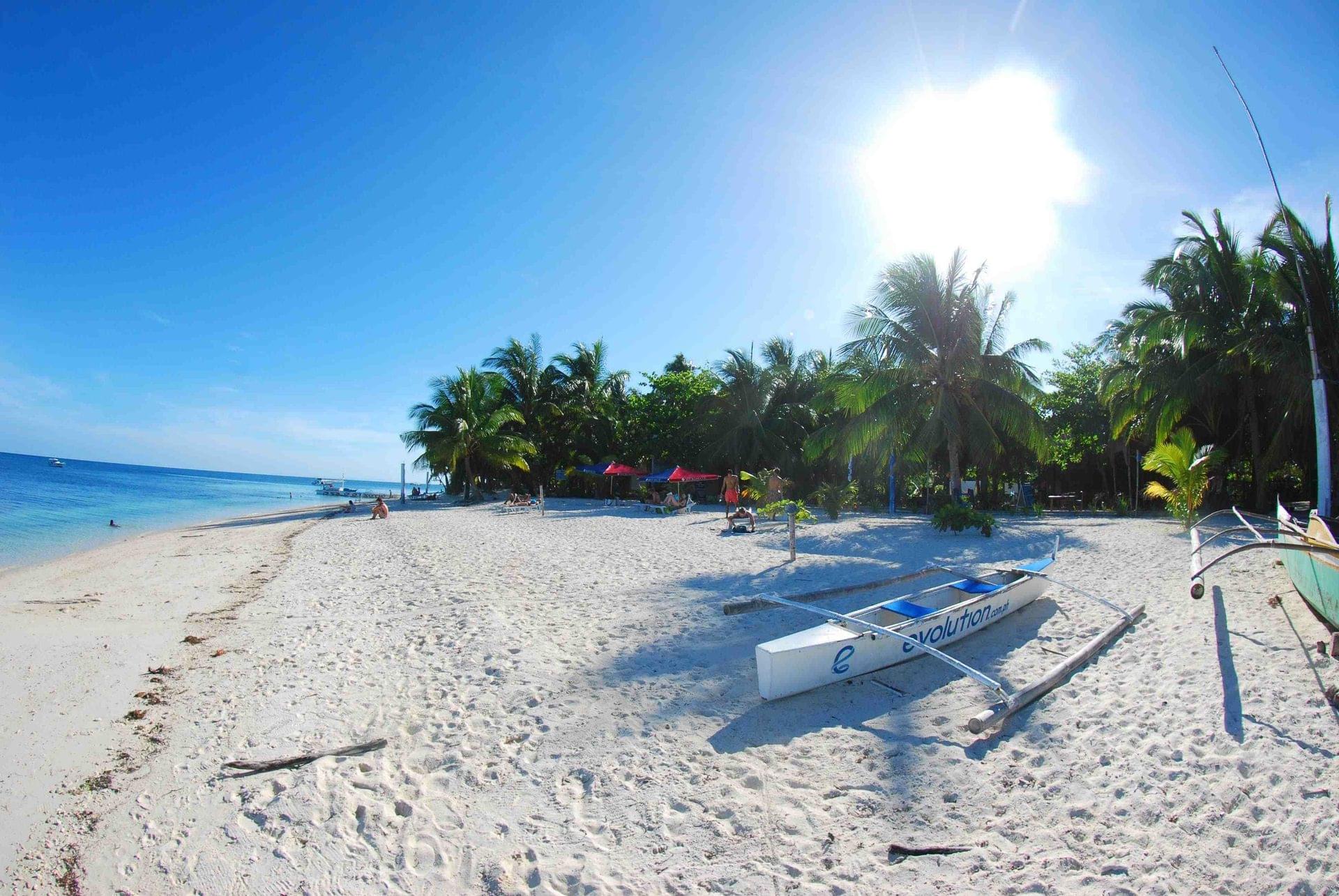 4. Evolution Diving – Malapascua, Philippines
Evolution Diving operates off a small island in the Philippines and strongly adheres to the limited resources of an island lifestyle. Not only does the business raise awareness of the traditional island culture, but they also strictly follow the mantra, "reduce, reuse, recycle". This covers a wide range of eco-friendly practices, from adopting more sustainable materials like bamboo over plastic, to recycling their boat oil at the local gas station.
---
You Can Help Create a More Sustainable Diving Industry
As you plan your next scuba diving trip, look into one of the sustainable dive shops listed above or do some research to see if your PADI dive shop has similar, eco-friendly practices. Additionally, choosing a Marine Protected Area as a dive destination can be hugely beneficial. Remember that your dollar can help shape the direction of the industry – so choose to support the environment when you can!
---
---
Related Reading: