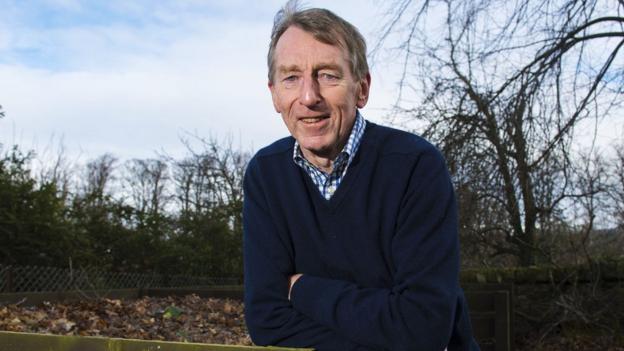 Ken Scotland, the former Scotland and British & Irish Lions full-back, has died aged 86, Scottish Rugby has announced.
He made his Scotland debut against France in Paris in the 1957 Five Nations Championship – scoring the points in the 6-0 win – and went on to win 27 caps over the next eight years.
"Ken was undoubtedly one of the greatest players ever to grace the rugby field and was one of the nicest chaps you could ever meet," said Scotland rugby legend Andy Irvine.
"As a schoolboy at George Heriot's, he was my ultimate hero and when I played senior rugby in the FP side, I was so fortunate to receive personal coaching on full-back play from Ken.
"He had a brilliant rugby brain and such a lovely manner in how he would explain his thoughts and ideas to assist players. Not only a great player but equally great coach."
Scotland was captain of his school's rugby, cricket and tennis teams, winning Scottish schools honours for the former.
He went on to represent Scotland at cricket in 1958, the year before he starred in the Lions tour of Australia and New Zealand where he played in five Test matches.
Scotland was one of the first to be inducted into Scottish Rugby's Hall of Fame.